Apps and Software developed for Mobile, Websites, Media Players, Set Top Boxes, Smart TV's, etc.
HANDS-ON, CUSTOMIZED solutions UTILIZING MANUAL and automated PROCESSES TO ENSURE THAT APPLICATIONs are of the highest caliber utilizing REAL-WORLD and controlled environments.
App & Software Services
Comprehensive unit, integration, system and user acceptance analysis in order to identify any unexpected behaviors or issues in your software application, technology or device.
Functionality
Compatibility
Usability and User Experience (UX)
In-The-Wild
Our processes consists of testing and upgrading/updating on various devices and environments in order to provide both full functionality and compatibility analysis using proprietary and patented technologies. Each engineer uses designated device and hardware with software installed following BluFocus custom-created tools at our Los Angeles based office.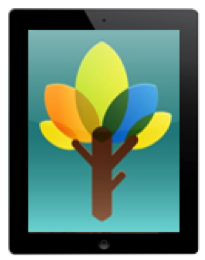 Mobile Devices
iOS, Android, Windows Phone, etc.
Media Receivers, Set Top Boxes, Game Consoles, etc.
Roku, Amazon Fire TV, Fan TV, Xbox One and Xbox 360, PS3 and PS4, etc.
Smart TV's
Displays connected to the Internet
Websites
Testing on a variety of web browsers on different operating systems
Second Screen & Advanced Technologies
"Second screen" applications on smart devices to communicate with your disc or broadcast or OTT content from your "first" screen.
Examples: Blu-ray Second Screen, Xbox SmartGlass, etc.